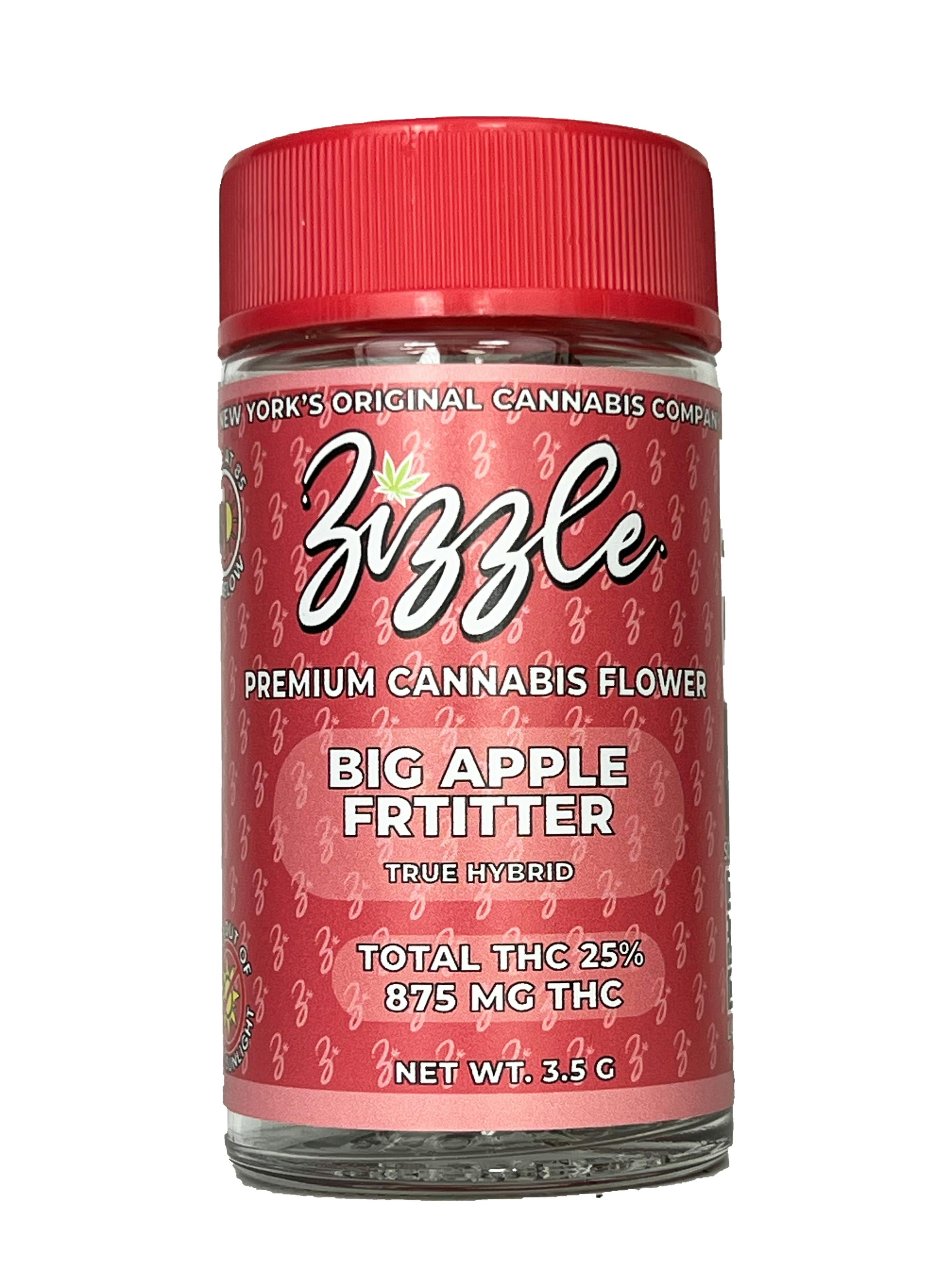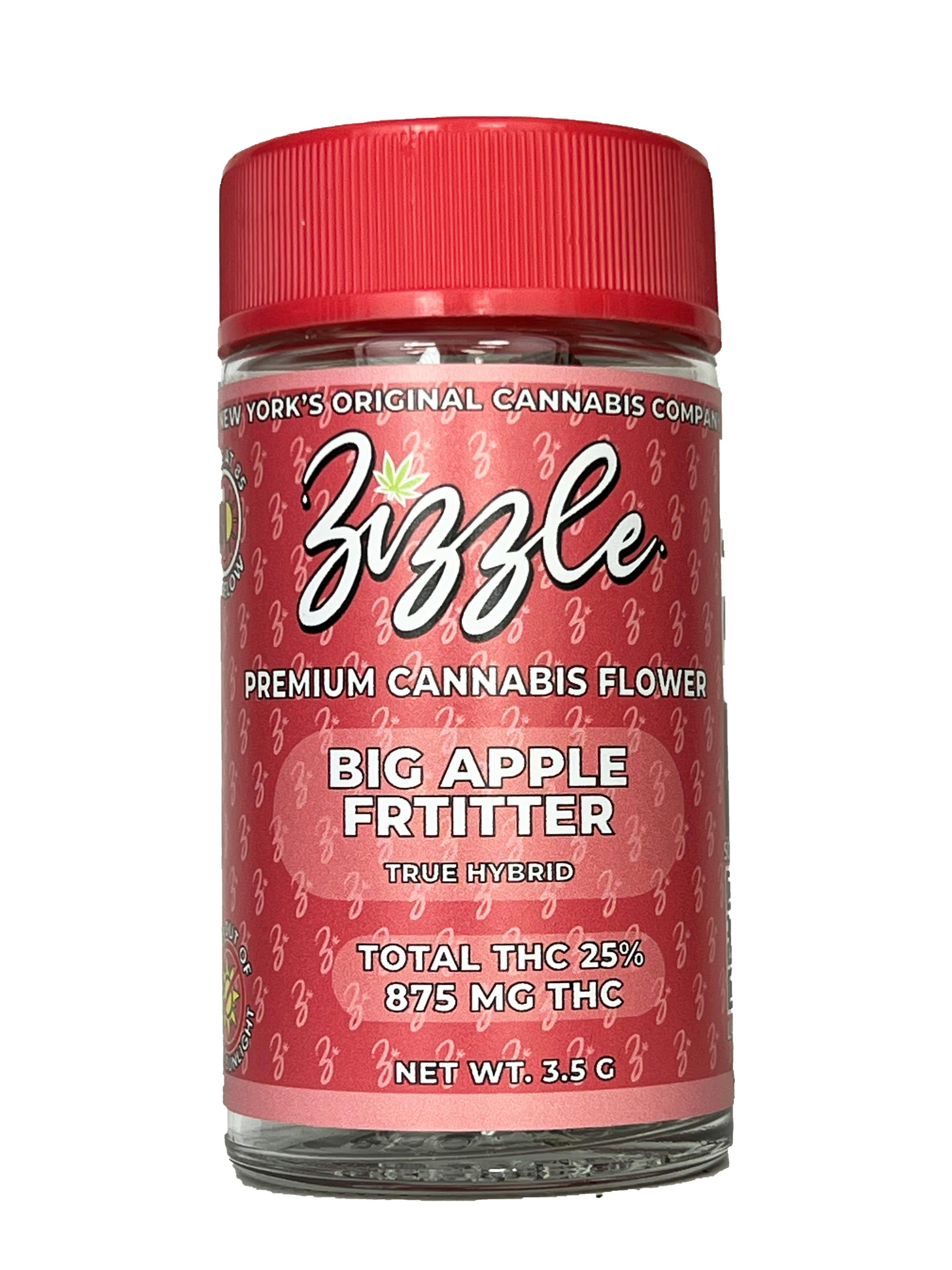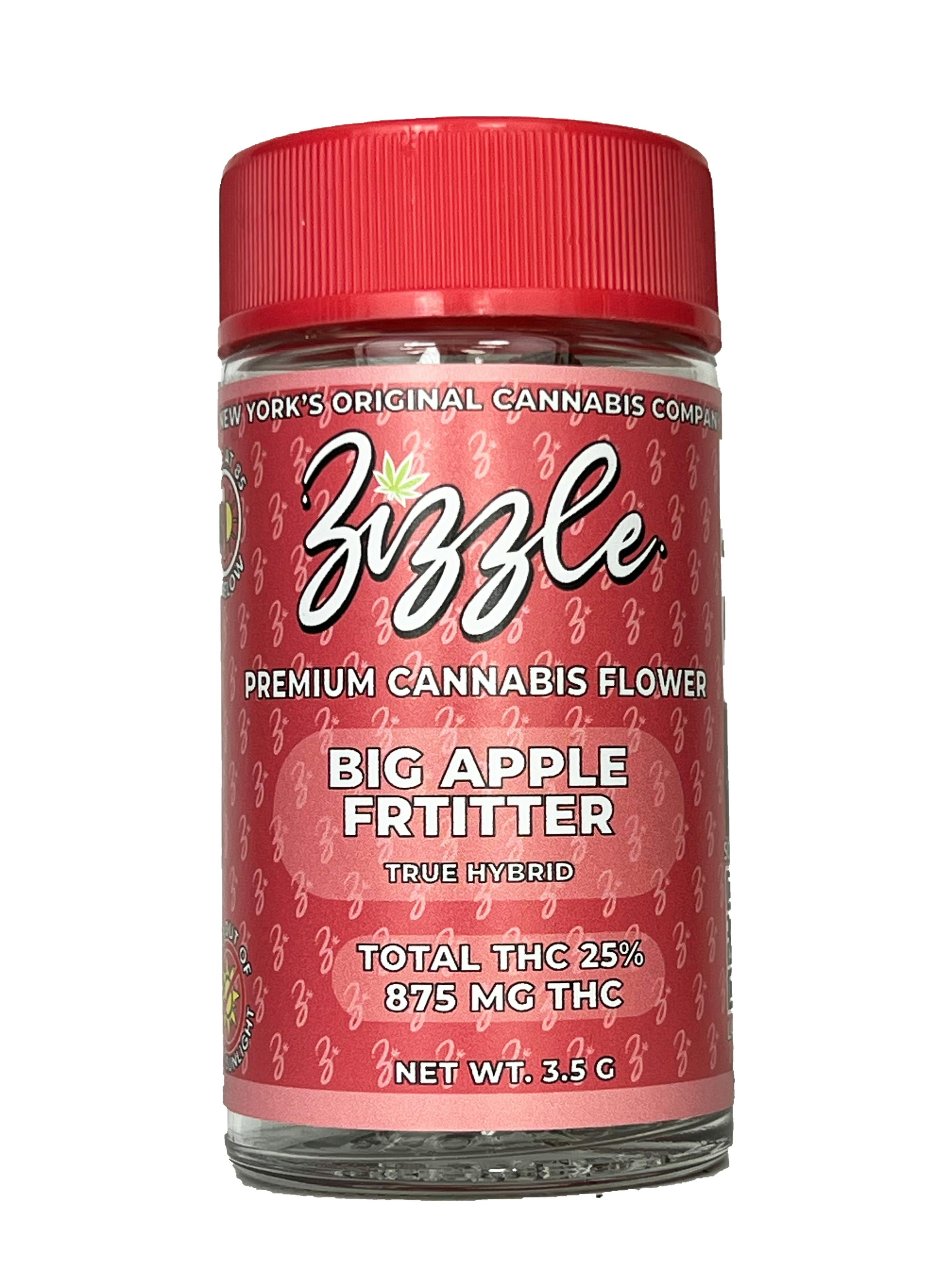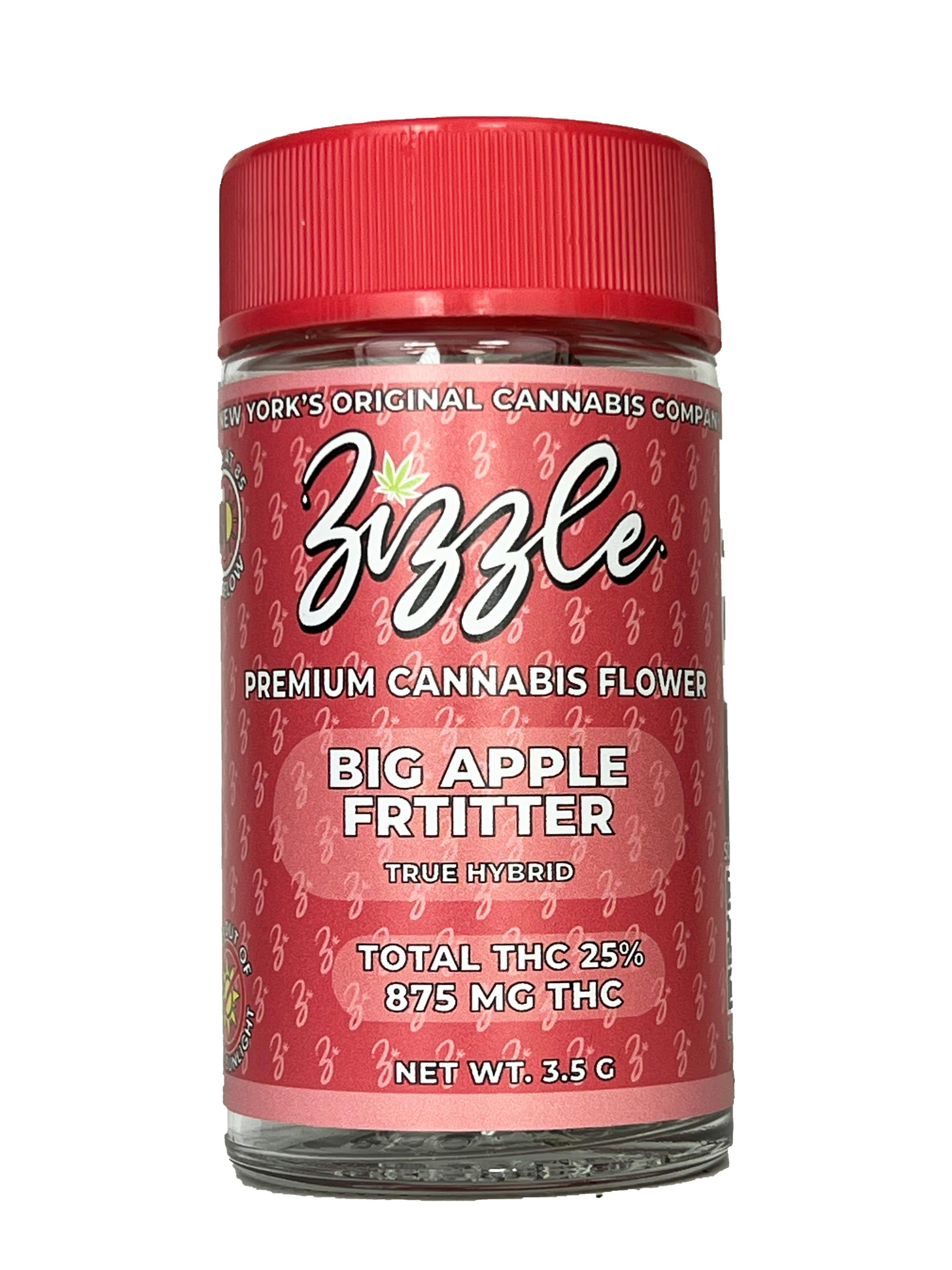 Brand: Zizzle
Zizzle Big Apple Fritter Flower 3.5g
Big Apple Fritter is a hybrid strain that is know for its deliciously sweeet and spicy flavor, reminiscent of a freshly baked apple pastry. It is a cross between Apple Fritter & THE original NY Sour Diesel, resulting in a well-balanced hybrid that offers both physical relaxation and mental clarity.
The THC levels of Big Apple Fritter can range from moderate to high. Its effects are known to be both cerebral and physical, inducing a sense of happiness, euphoria, and relaxation. It is an ideal strain for unwinding after a long day!
Big Apple Fritter has dense, dark green buds that are covered in a thick layer of trichomes. Its flavor profile is sweet and spicy, with hints of apple, cinnamon, and nutmeg, making it a popular choice among those who enjoy sweet strains.
Effects
Calm
Happy
Relaxed
Energetic