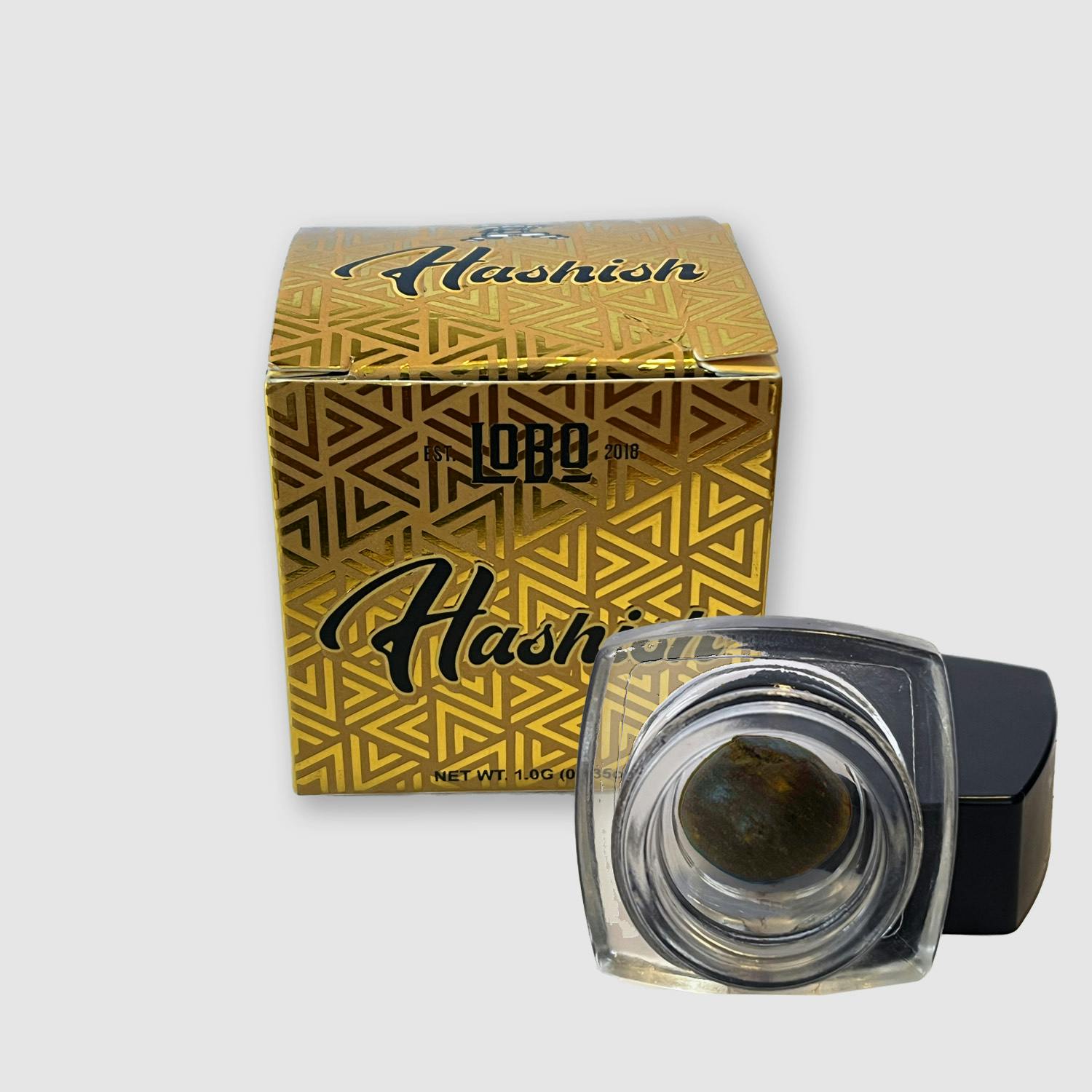 Brand: Lobo
Lobo Lemon Mintz Hash 1g
A retro concentrate experience
that is making a comeback - solvent less, pressed into a puck with a howling wolf embossed on top.
Crumble into a joint, roll into a snake, sprinkle into a bowl, or pack into your favorite hash pipe. Solventless dry sifted kief, rosin and distillate 1 g. Hand-pressed five star hash
Nose/flavor: Pungent lemon and hashishene (oxidized myrcene) notes
Typical effects: cerebral, out of body high. giggly and relaxed.
Lineage: Kush Mints with Lemon Meringue Pie.
Effects
Calm
Happy
Relaxed
Energetic
About the brand :
Lobo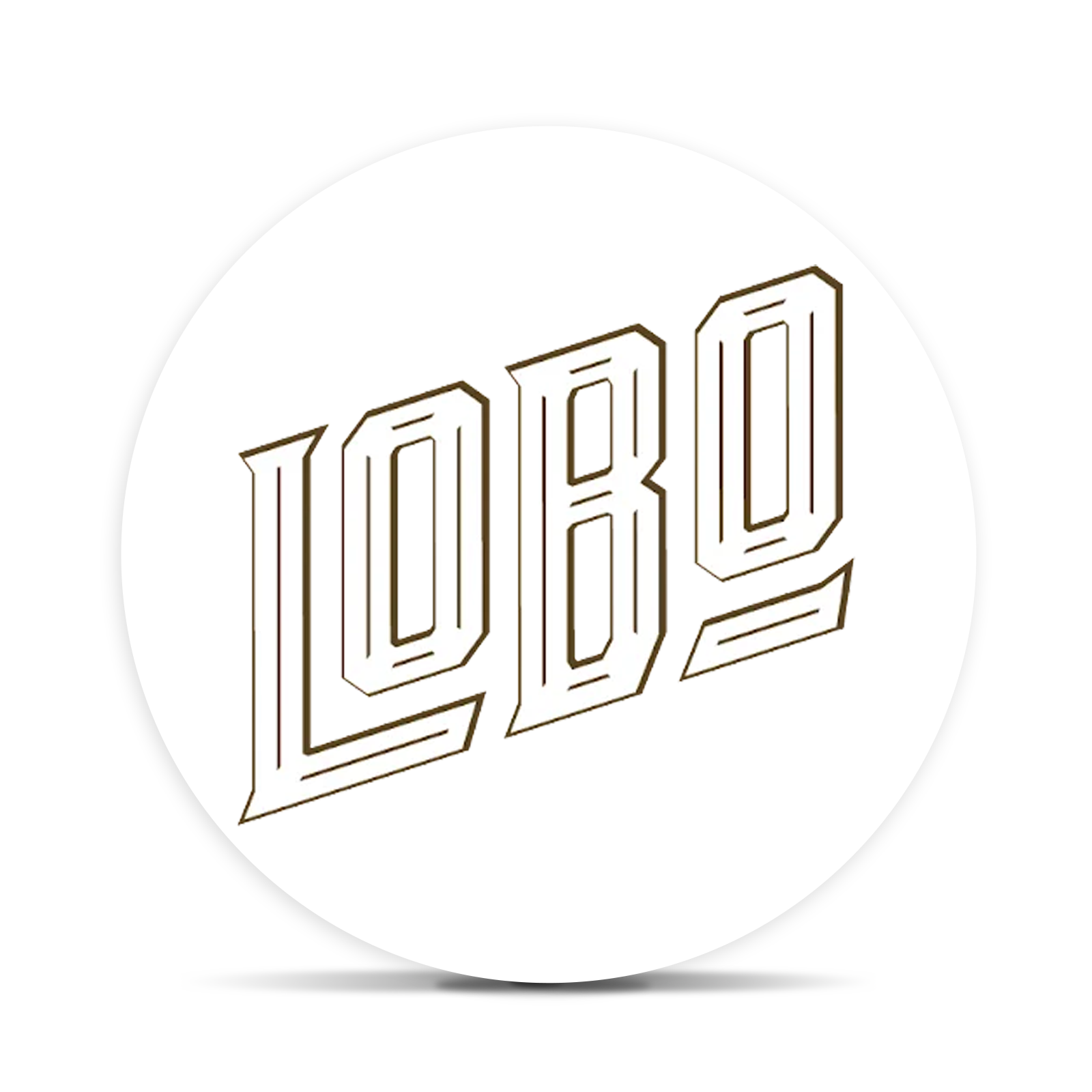 At Lobo Cannagar, they roll the best. The finest quality handcrafted organic cannabis products from coast to coast and around the world.