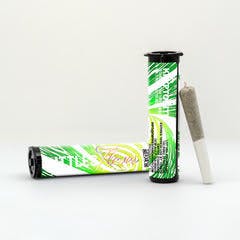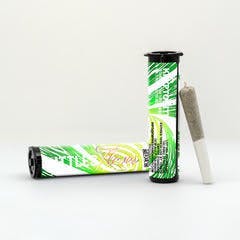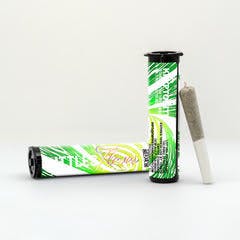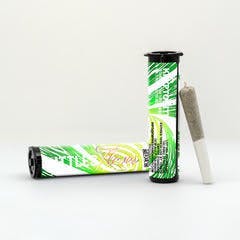 Brand: Littles
Littles Flaves Kryptonite Infused Preroll 0.5g
LITTLES with a new TWIST!
.5g Pre-Roll Natural Terpene Enhanced Flower Infused with Shatter
Our Littles nugs tailor-made with a perfect blend of shatter and terpene-enhanced flower to give any cannabis enthusiast that extra LITTLES kick.
Flavors
Earthy
Effects
Calm
Happy
Relaxed
Energetic
About the brand :
Littles
Don't let their size fool you. Littles offers a BIG product line that's small in name, but MIGHTY in THC. Littles flower, pre-rolls, blunts and infused products have you covered when you need it most. You might think with all this pure cannabis greatness you'd be taking out a second mortgage to pay for it. Nope. It's priced to share and big where it counts.