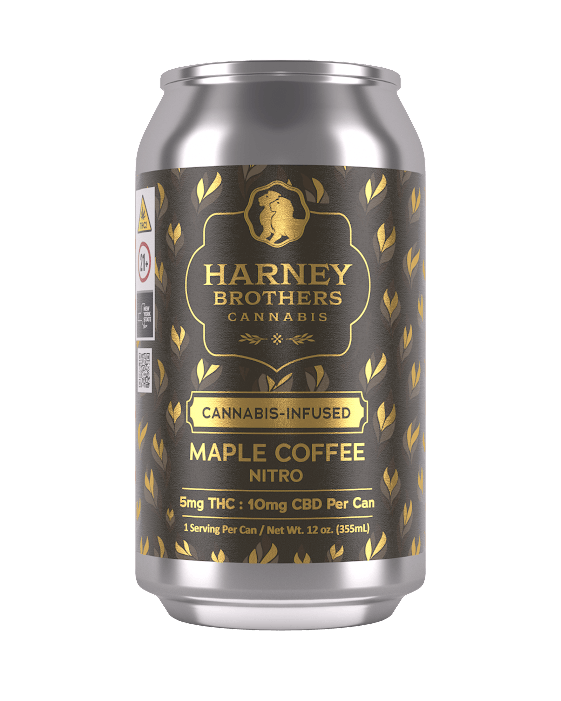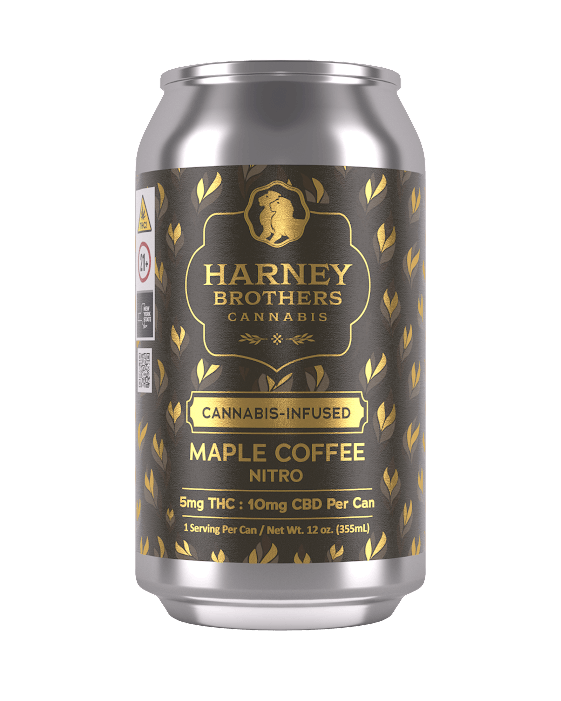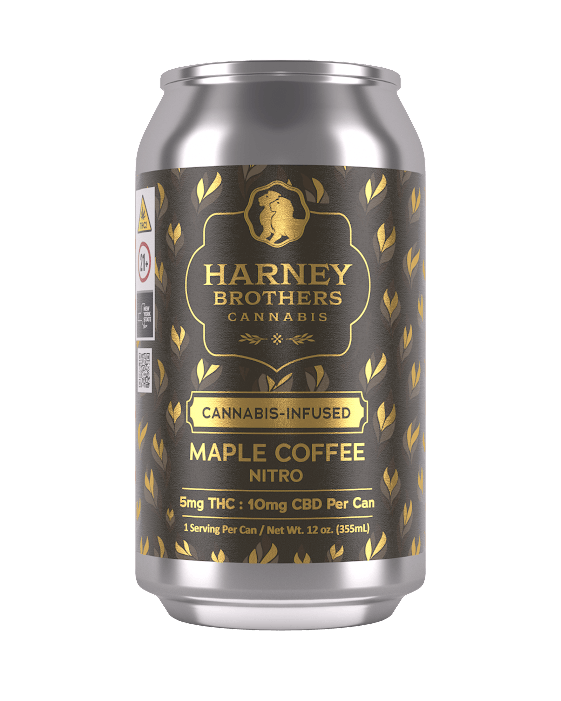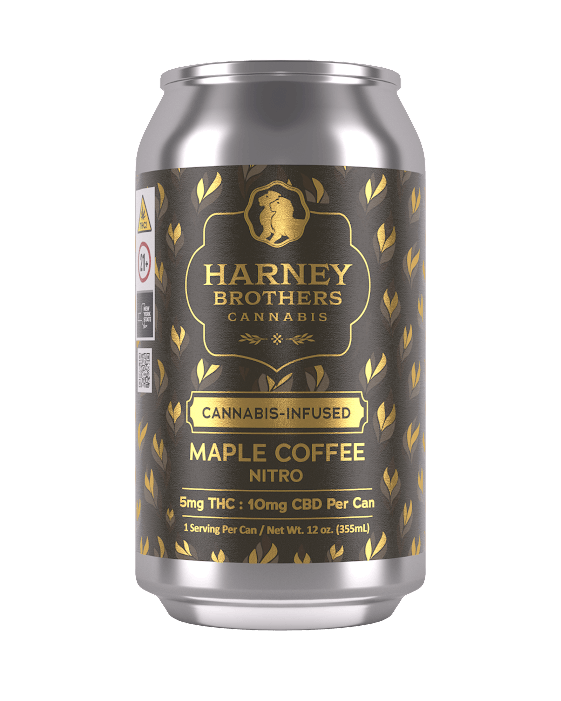 Brand: Harney Brothers Cannabis
Harney Brothers Cannabis 1:2 (THC:CBD) Maple Coffee Nitro 5mg Single
Edibles are created either by infusing cooking oil or butter with cannabis extract, or by mixing extract directly into other ingredients. Because edibles are digested and absorbed by your stomach and liver, the activation is often longer than other consumption methods, taking on average 45 minutes, and sometimes up to 2 hours. It is important to start low and slow when consuming edibles so you don't over do it. Take extra caution to ensure edibles are out of the reach of children.
Effects
Calm
Happy
Relaxed
Energetic
About the brand :
Harney Brothers Cannabis
As long-standing purveyors of hospitality and fine quality products, Michael and Paul are honored to warmly welcome you into their cannabis family. Each bud is sun-grown in the picturesque Hudson Valley on historic farmland, with serious craft and lots of care.